INTRODUCT
---
Here at Diva Nails & Spa, we created the perfect relaxing environment to better serve your needs. Our modern, upscale nail salon offers a truly unique nail experience. As our guest, your satisfaction and safety is our top priority. We maintain cleanliness at all times by sterilizing and sanitizing all of our equipment. For our pedicure service. We use disposable tub liners. New liners are use single use New buffers, files, Pumice stones are single use. Complimentary soft drink and free Wifi. If you have any comments or concerns, please let us know and as always, we hape you enjoy the Diva Nails & Spa Experience
Call us today
203-379-0724
At Diva Nails & Spa where your experience will be unforgettable with adequate service and attention, we take care of each and everyone equally. We have a wide variery of polish and gel colors you can choose from. Come join us today and be treated like royalty.
---
SERVICE IS OUR BUSINESS
PERFECTION IS OUR GOAL
SATISFACION IS OUR GUARANTEE
---
THE SALON #1
Westfield Meriden Mall
470 Lewis Ave. Ste 2032
Meriden, CT 06451
203-379-0724
Monday - Saturday:
10:00am - 9:00pm
Sunday:
11:00am - 6:00pm
THE SALON #2
Westfield Trumbull Mall
5065 Main St., #1107
Trumbull, CT 06611
(203) 371-0168
Monday - Saturday:
10:00am - 9:00pm
Sunday:
11:00am - 6:00pm
Policy
---
No refund
For any reason you are not satisfied, we will re-perform the service within 3 days
Appointment is required for all spa sercives.
We reserve the right to take the next
We reserve the right to take the next customer if you arrive 10 minutes late. You will be able to wait for the next available nail tech or other workers when you come in
Please allow twenty-four notice in advance for your cancellation or scheduling appointment. Your promptness is appreciated
We are no responsible for lost or stolen gift card. For your convenience please inform our staff if you have any special needs, medical problems, or allergies that may affect your service.
You may return product only if it's in original condition for store credict or exchange within 5 days pf purchase w/ your receipt
All price are subject to change
We accept Visa and Master card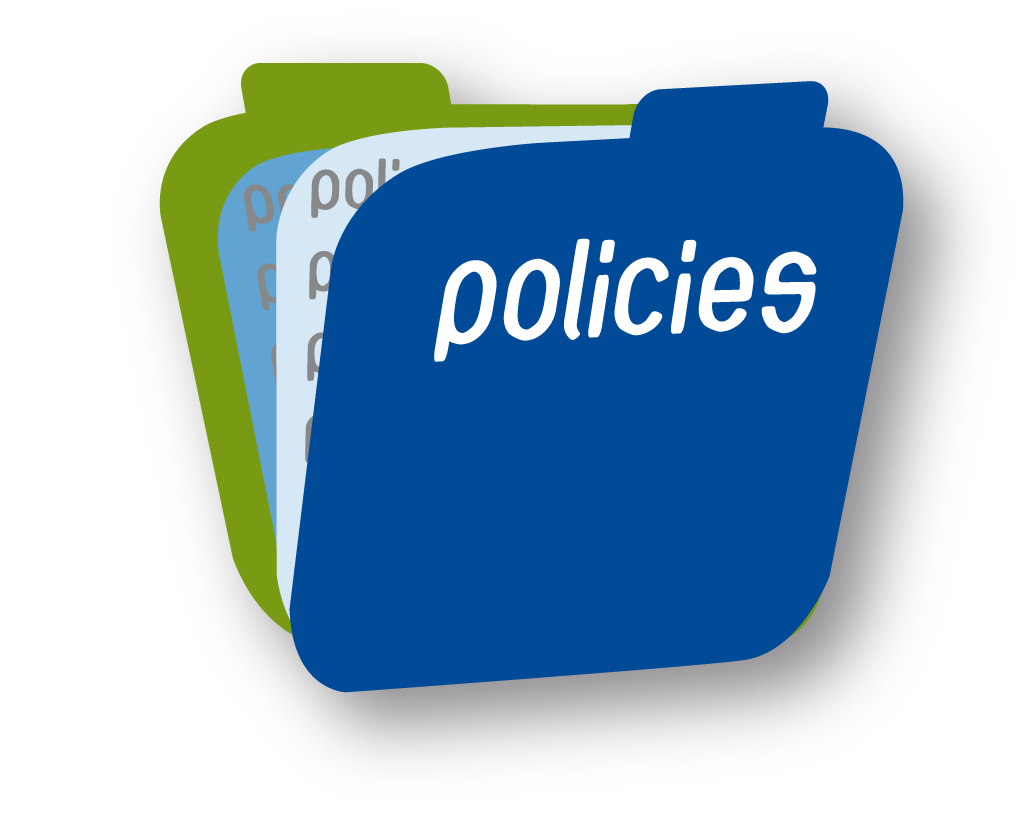 GIVE YOURSELF A MOMENT OF RELAX
BOOK YOUR SESSION NOW!
---